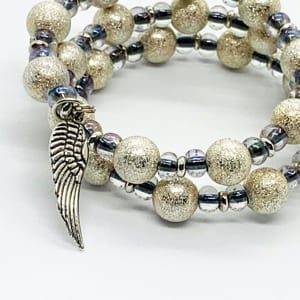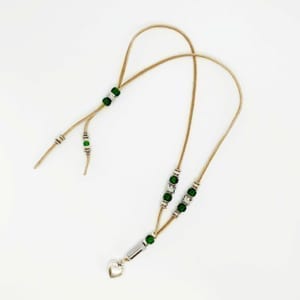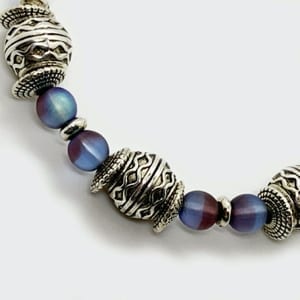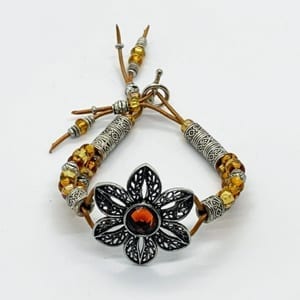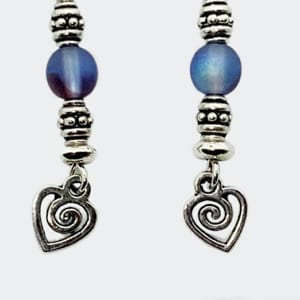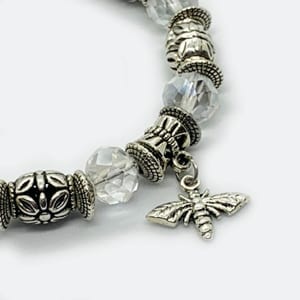 HANDMADE JEWELRY WITH A BACKSTORY
INSPIRED BY MUSIC…AS DIVERSE AS YOU ARE
Drum Jewels offers a variety of styles. I have a continual abundance of creative ideas and enjoy expanding into new artistic concepts. Many of my pieces were made working with the client, and involve understanding and then bringing their ideas to life. It's a joy and privilege to use my creative abilities to enhance someone's daily life.
A story, a memory, or a future…and sometimes everything wrapped in one. A bracelet made in memory of David Cassidy featuring charms that represent his passions. A glass flower pendant holding the ashes of a loved one. A lovely turtle pendant, reminding us of our amazing animal kingdom and the importance of taking care of it.
MORE THAN JEWELRY. . .
JEWELRY WITH MEANING
Teri Cote is an extremely gifted and creative jewelry artist. She helped design and execute a beautiful charm bracelet for me as well as a custom necklace. Everyone loved her work. A pleasure to work with indeed!
Craig Snider
Drum Jewels original designs by artist Teri Cote are stunning creations that make wonderful gifts for friends or for yourself. I have treated myself and friends to earrings, bracelets and heartstrings (love these) and a gorgeous leather heart necklace for me! Great designs, lovely packaging bags. Thanks Teri.
Shirley Ann Harker
I own a charm bracelet from Drum Jewels. The piece was inspired by my favorite entertainer David Cassidy, the charms are representative of his life, musical spirit and loving soul. It is beautiful and unique piece of art, custom made to fit my wrist. I will always cherish it.
Loicy Tatro